Tummy Tuck (Abdominoplasty)
Abdominal laxity can leave you with a poorly defined belly and a shapeless silhouette. Your stomach can lose tone because of pregnancy, weight loss, or aging. Tummy tuck surgery restores the firmness and definition of your abdominal contour by targeting sagging skin and muscles.
Developing Your Tummy Tuck Plan
Tummy tuck options are available in varying degrees, depending on the type of correction you need. Since your recovery period and extent of scarring can be affected by the technique chosen, your consultation is a critical step in the tummy tuck process. Dr. Ackerman will review your medical history to ensure that you are healthy enough for surgery. He will evaluate your physical needs, including the types of laxity with which you present. Together, you will discuss your aesthetic goals to effectively determine the best technique for your procedure.
---
The Tummy Tuck Process
Dr. Ackerman aims to provide tummy tuck results that look natural and beautifully complement the rest of your physique. There are four main components of tummy tuck surgery, all of which are combined to provide you with a customized procedure.
The removal of excess skin that may fold or hang over the abdominal area.
Muscle tightening treats the appearance of an abdominal pooch using an internal corset technique. This step is vital for restoring tone to your stomach.
Fat reduction using liposuction can help better define the contours of the abdomen.
Stretch marks can be treated if they are present on the skin. Most patients notice a reduction in visibility or amount of stretch marks they had following surgery.
Incision Location
The incision for a tummy tuck sits low on the abdomen in the pubic area. The length of this incision will vary depending on the extent of skin excision required. While most incisions and the resulting scar can be easily hidden with clothing, undergarments, and swimsuits, you should always evaluate before and after photos to assess the quality of a surgeon's incision techniques. Dr. Ackerman will advise as to which approach is best suited to you.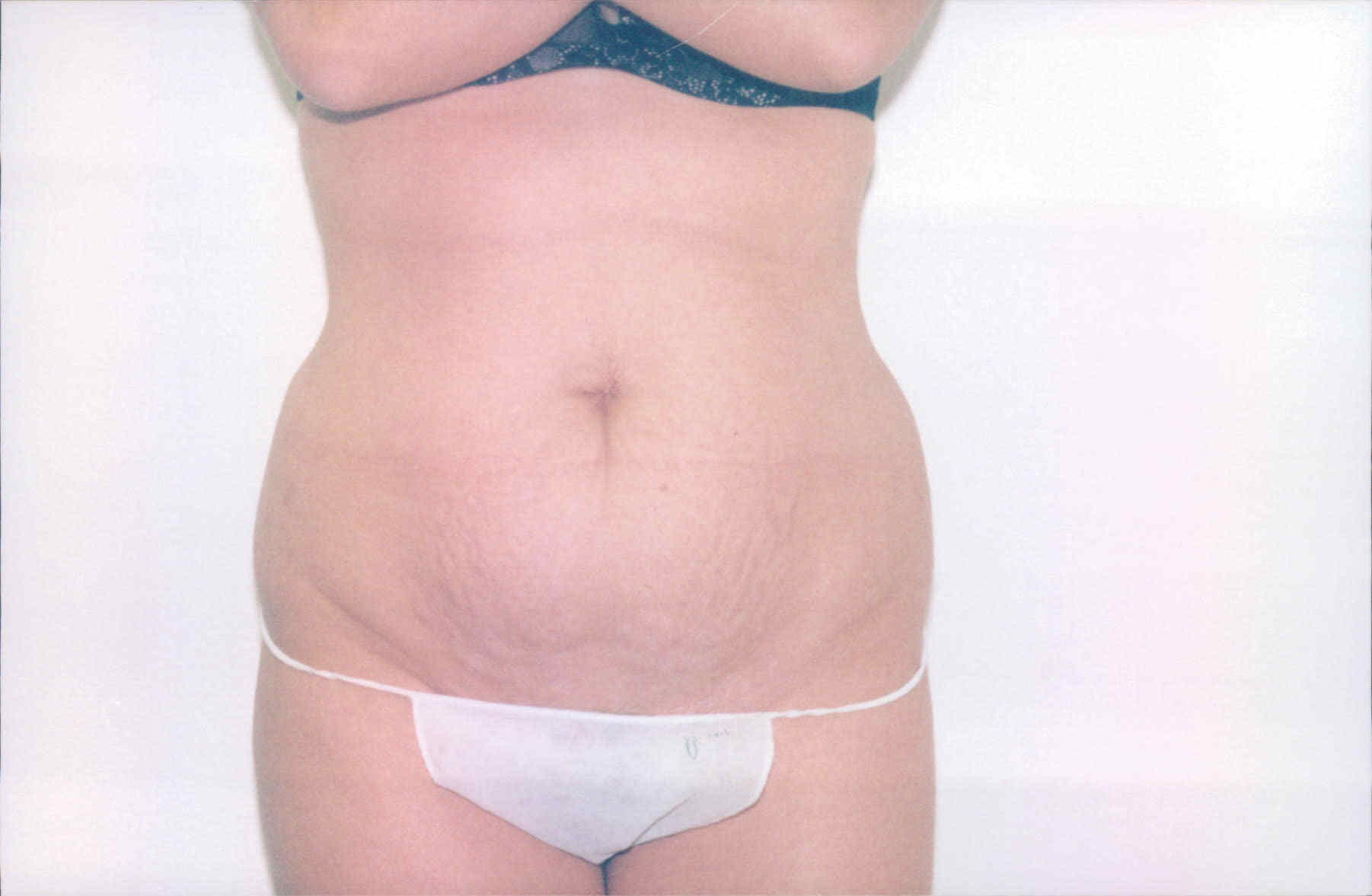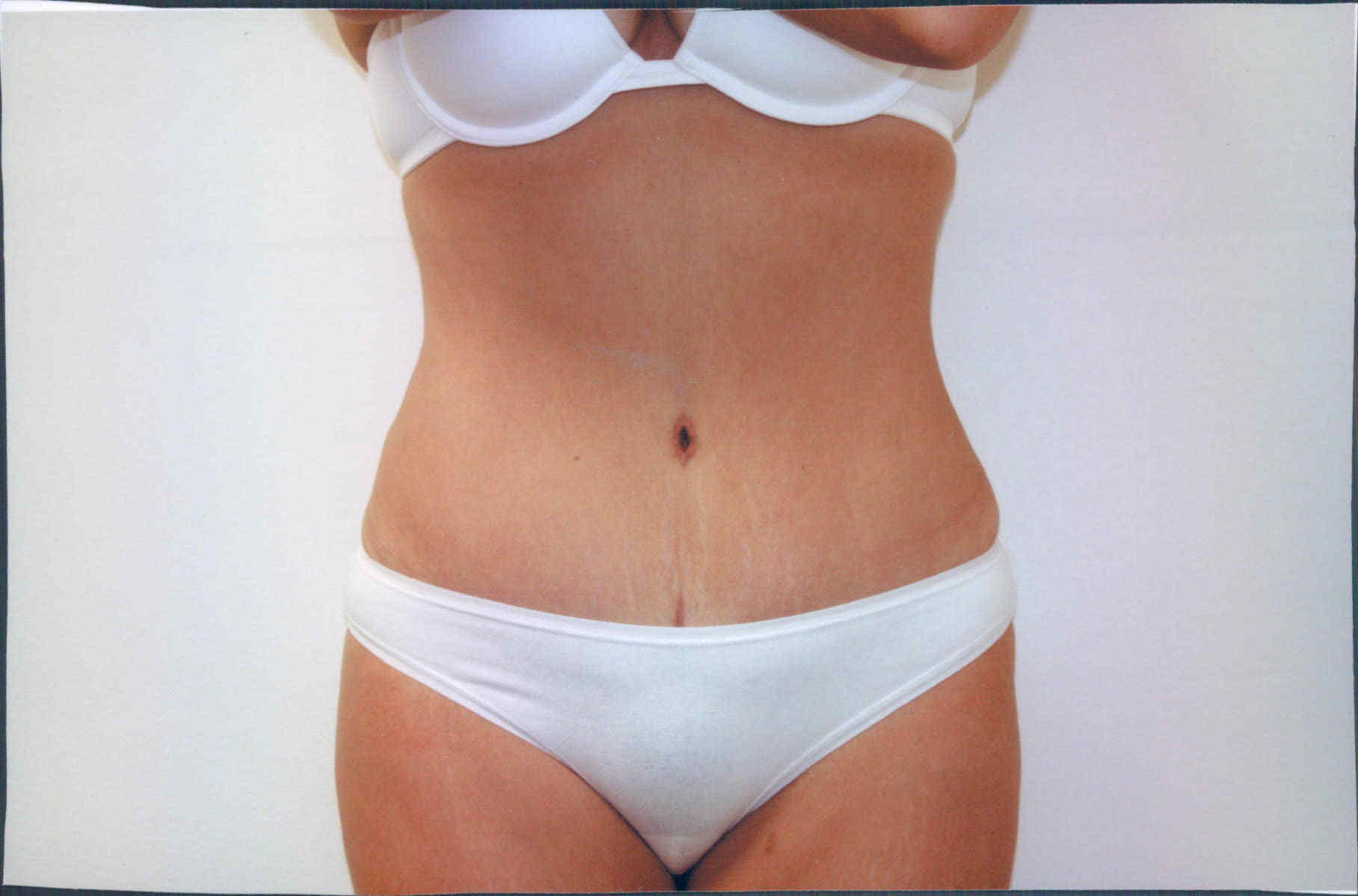 Use arrows above to slide to the right or left
Recovery Process
It is typical to experience some bruising, swelling, soreness, and general discomfort after the surgery, but these can all be mitigated through a compression garment. Many people return to work within two weeks of their surgery. To avoid any severe complications, it is crucial that you limit all physical activities. Dr. Ackerman will advise when you can resume your regular routine, including exercise, but it is usually permitted after four weeks.
---
To schedule a tummy tuck consultation with Dr. Ackerman, our board-certified plastic surgeon, call our office at 949-759-3284.


Boris M. Ackerman, MD
Over 30 Years of Experience
Over 800 Expert Answers on RealSelf

Dr. Ackerman is voted "Best Facelift Doctors in Los Angeles"as determined by Cosmetic Town
Read Article
Dr. Ackerman featured in VoyageLA
Read Article
Our Location
Boris M. Ackerman, M.D.
360 San Miguel Drive, Suite 607
Newport Beach, CA 92660
Phone: (949) 759-3284
Fax: 949-759-9613