The eyes are a focal feature of the face. Aging eyes can convey the appearance of tiredness and loss of vitality. Eyelid surgery, also known as blepharoplasty, can create a dramatic improvement in overall facial appearance. Often, our patients relate how eyelid surgery creates a better self-image and boosts their confidence.
Improved With Eyelid Surgery
Sagging, low-hanging eyelids
Puffiness under the eyes
Unevenly distributed under-eye fat
Poor vision caused by excess skin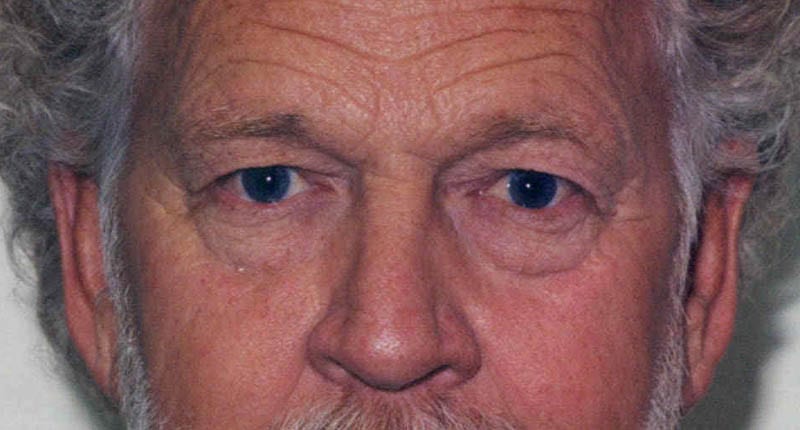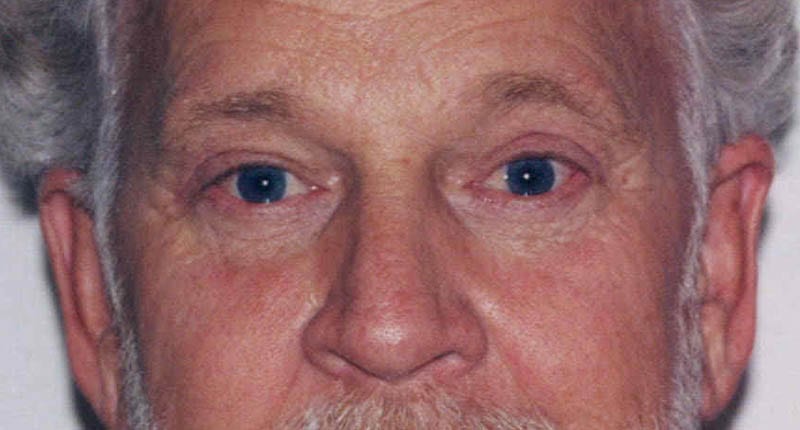 Use arrows above to slide to the right or left
Developing Your Eyelid Surgery Treatment Plan
The consultation is an important moment for developing your facial rejuvenation plan. Every patient has unique aging that should be evaluated before an eyelid surgery plan is developed. Natural results are achieved by Dr. Ackerman having a thorough understanding of facial anatomy as well as having detailed knowledge of your facial structures. He identifies issues from the surface all the way down to the bone. During your evaluation, Dr. Ackerman determines:
Which areas of skin need to be addressed
If you require upper eyelid correction, lower eyelid correction, or both
If there is too much fat around the eyelids
If there is loss of fat in certain areas around the eyes
Eyelid Surgery Process
Dr. Ackerman believes that any facial enhancement should be dramatic yet natural looking. Depending on the type of correction required, different techniques may be used to provide your necessary results. Excess skin is trimmed away from the upper and lower eyes, with the remaining tissue repositioned for a more attractive look. Fat may be distributed under the eyes to achieve a more well-rested appearance.
Incisions
Upper lid incisions are placed in the natural creases of the lid so they aren't visible following your recovery.
Lower lid incisions are placed either in the outer crease of the eye or with a transconjunctival technique, which places the incision along the inner eyelid.
Recovery Process
You will experience some postoperative bruising and swelling, but Dr. Ackerman's gentle manipulation technique allows you to return to your regular activities within 10 to 14 days. Minor swelling may remain at this time, but proper makeup and hairstyling can help you feel confident when returning to work. You should be fully recovered after six weeks.
Long-Lasting Results
Eyelid surgery lifts and supports the eyelids to help you appear more youthful. The natural aging process will still occur, but patients generally maintain an appearance that is several years younger than they actually are.
To schedule a facelift consultation with Dr. Ackerman, our board-certified plastic surgeon, call our office at 949-536-9047, or you can contact us online.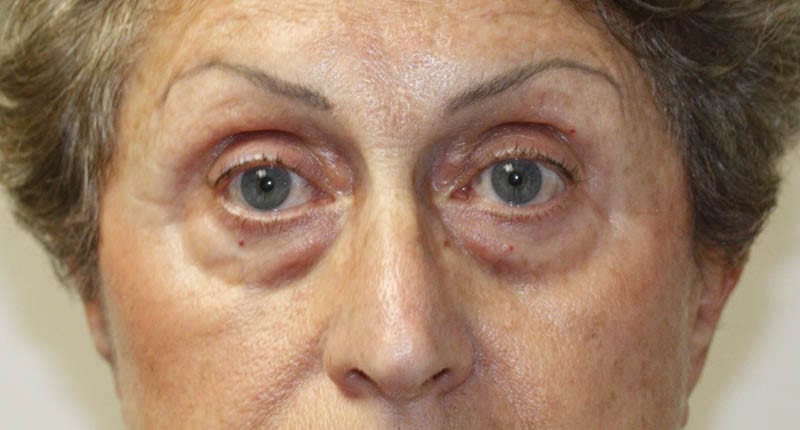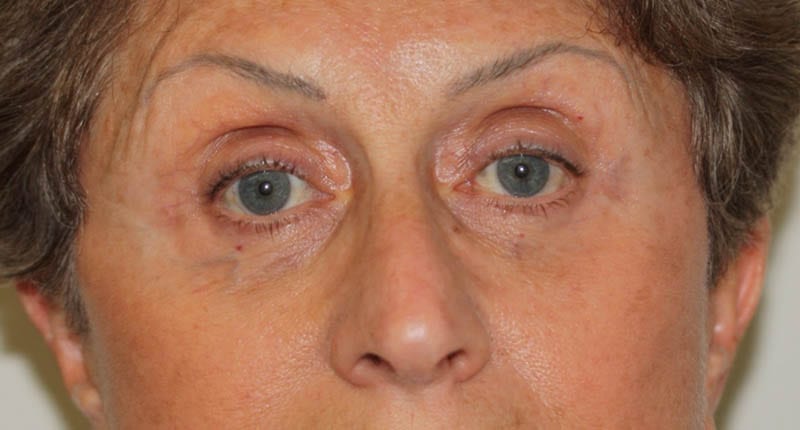 Use arrows above to slide to the right or left

Boris M. Ackerman, MD
Over 30 Years of Experience
Over 800 Expert Answers on RealSelf

Dr. Ackerman is voted "Best Facelift Doctors in Los Angeles"as determined by Cosmetic Town
Read Article
Our Location
Boris M. Ackerman, M.D.
360 San Miguel Drive, Suite 607
Newport Beach, CA 92660
Phone: (949) 536-9047
Fax: 949-759-9613