Breast Lift
Pregnancy, weight loss, or the aging process can leave you with laxity in the breasts that can cause unwanted changes. A loss of breast tissue elasticity often results in a lack of firmness or a pendulous appearance. In some cases, the nipples point downward, and the areolas become poorly positioned. However, breast lift surgery raises and reshapes sagging breasts for a more youthful and perky appearance.
Developing Your Breast Lift Plan
Your initial consultation with Dr. Ackerman will be to determine your degree of ptosis (sagging) and which techniques are best suited to meet your aesthetic goals. After evaluating your needs, Dr. Ackerman will develop a custom treatment plan based on your desires and physical characteristics. Several factors, including physical stature, skin condition, and breast size, are used to determine which incision technique will be used and if there will be any additional combination procedures.
The Breast Lift Process
Dr. Ackerman believes that the best breast lifts highlight the patient's existing build and look natural. Choosing the right technique for your breast lift will help you achieve quality results with minimal scarring. There are different incision options available, depending on the severity of your sagging; however, Dr. Ackerman is one of few surgeons who performs the innovative vertical lift. This technique eliminates the large scar below the breast and provides extended lift results.
Augmentation Mastopexy
If you desire larger breasts but also have the presence of laxity, Dr. Ackerman may recommend a combination procedure, which improves both the size and firmness of the breasts and helps ensure long-lasting results. A combination augmentation mastopexy utilizes implants in addition to lifting techniques.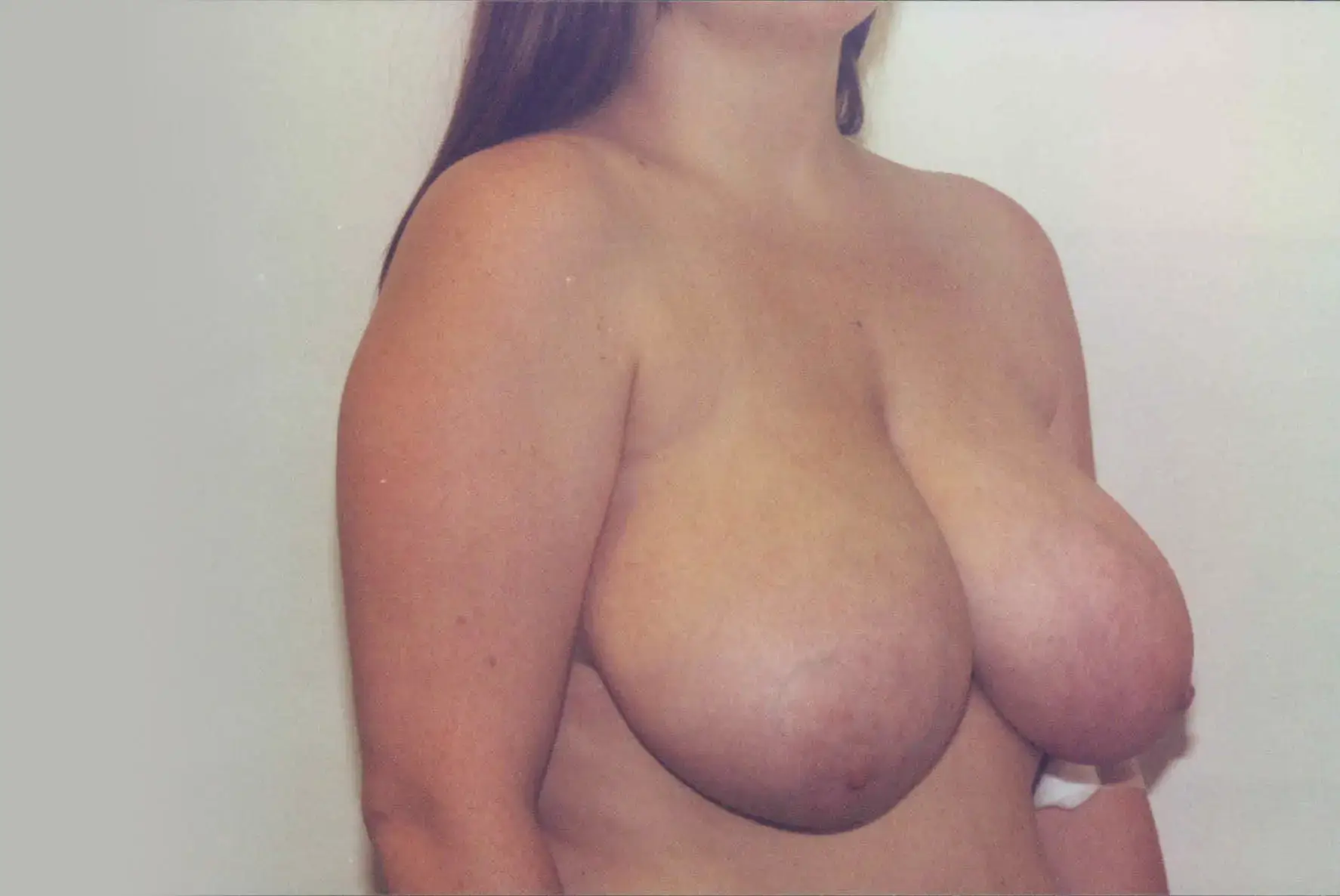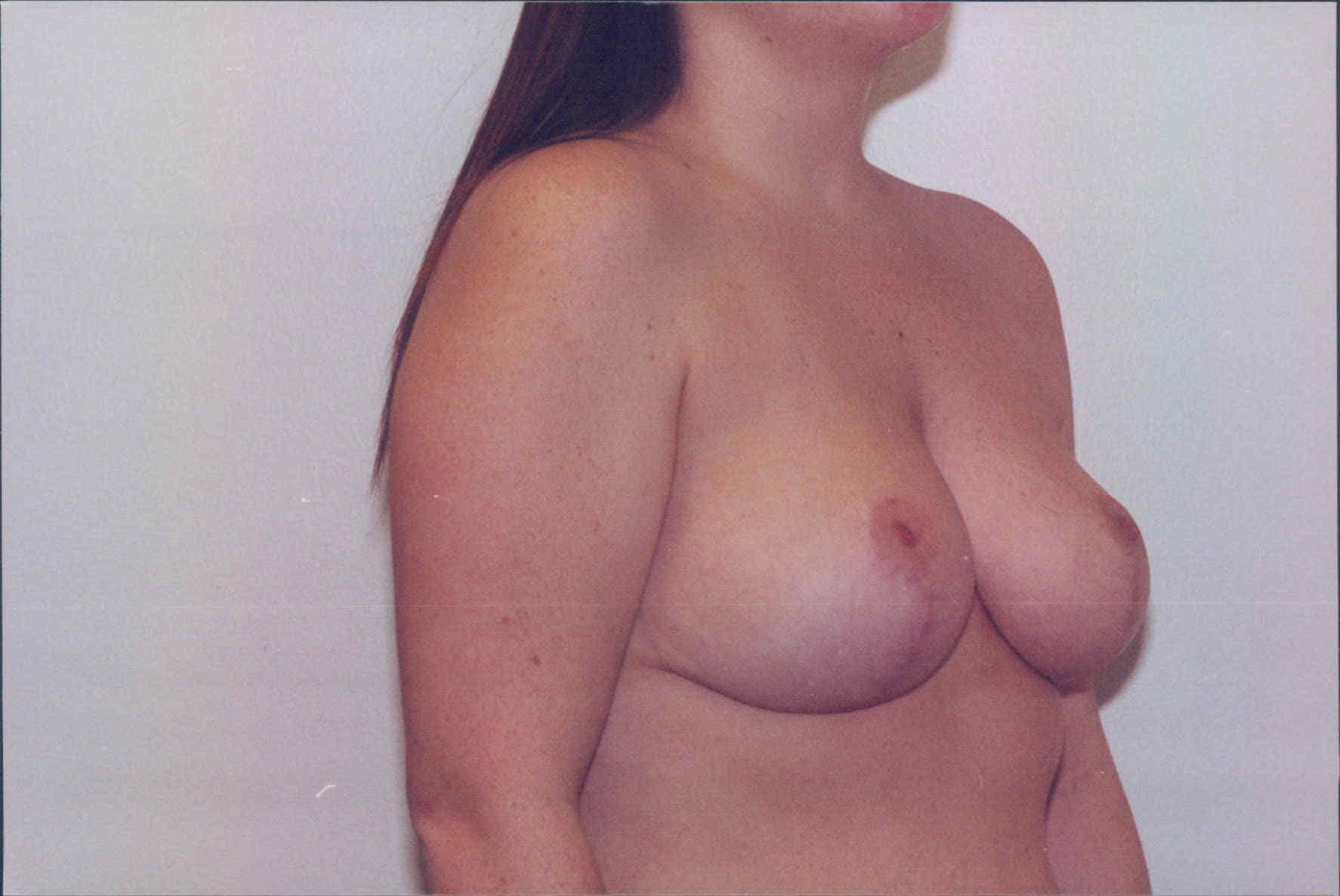 Use arrows above to slide to the right or left
Incision Options
Donut
Using a donut technique, a single incision is created along the border of the areola.
The donut provides limited improvement and is most commonly used in cases that require limited correction.
Any resulting scarring typically blends in with the natural color of the areola.
Lollipop
The lollipop technique uses two incisions, one around the areola and a second vertically down the lower breast.
This incision technique provides the best correction for patients who require moderate correction.
This incision may result in a slightly visible scar along the lower breast, which will fade over time.
Anchor
The anchor incision placement is similar to that of the lollipop, with the addition of a third incision along the inframammary crease.
This technique provides the most dramatic correction and is used for patients with severe sizing issues.
While this technique can result in visible scarring, most women feel that it is worth the improvement in their appearance and comfort; scarring fades over time.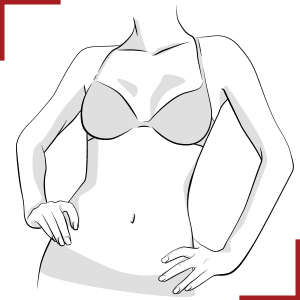 Recovery Process
Dr. Ackerman uses special techniques that help ensure a rapid recovery. Most people can return to work within four to five days of surgery. You will need to limit your physical exercise for two weeks. A postoperative bra is worn for several days, after which you can switch to a supportive bra. Each patient will be provided with individualized postoperative care instructions. Routine in-office visits are also performed throughout the year to ensure that you are healing correctly.
Results With Dr. Ackerman
Dr. Ackerman uses unique techniques to achieve long-lasting breast lift results. Surgery with Dr. Ackerman also results in natural results with less postoperative scarring. Reviewing his before and after photos will help you gain a better understanding of the quality appearance he creates.


Boris M. Ackerman, MD
Over 30 Years of Experience
Over 800 Expert Answers on RealSelf

Dr. Ackerman is voted "Best Facelift Doctors in Los Angeles"as determined by Cosmetic Town
Read Article
Dr. Ackerman featured in VoyageLA
Read Article
Our Location
Boris M. Ackerman, M.D.
360 San Miguel Drive, Suite 607
Newport Beach, CA 92660
Phone: (949) 759-3284
Fax: 949-759-9613