Breast Reduction
Overly large breasts can negatively impact your quality of life. Heavy breasts can cause chronic back, neck, and shoulder pain, which can prevent you from living a comfortable and happy lifestyle. You may be frustrated by your inability to find clothing that fits correctly, or you may find that you can't engage in specific activities due to your cumbersome breasts. Breast reduction surgery improves the size of your breasts, restoring your comfort and confidence in your appearance.
Developing Your Breast Reduction Plan
Dr. Ackerman works closely with his patients to develop a breast reduction plan that meets their physical, aesthetic, and emotional needs. Ideal breast size varies among patients and is determined by your body frame and appearance goals. Dr. Ackerman takes detailed measurements to recommend the best technique for you.
The Breast Reduction Procedure
During a breast reduction procedure, excess tissue is removed and the breasts are repositioned. The goal of these corrections is to create a more proportional and attractively positioned bustline. Dr. Ackerman places incisions along the breasts to gain access for tissue removal and repositioning. The best incision option for you will vary depending on your needs. During your consultation, Dr. Ackerman will recommend the best technique for you.
Breast Reduction Insurance
In specific cases, breast reduction surgery is covered by insurance. Policies typically include reduction surgery when the weight of the breasts causes chronic pain and skin irritation. While coverage options vary, you will need a medical reference. You should contact your insurance provider for full coverage options and benefits.
Breast Reduction Recovery Process
Recovery after breast augmentation with Dr. Ackerman is rather rapid. Most patients can resume their routine after four or five days. Additionally, you should be able to resume some physical exercise within two weeks. Patients will wear a postoperative bra for a few days; after this time, they may switch to any supportive bra. Every patient is given individualized aftercare instructions, bra recommendations, etc. We see our patients after surgery for up to a year to assure excellent results and recovery.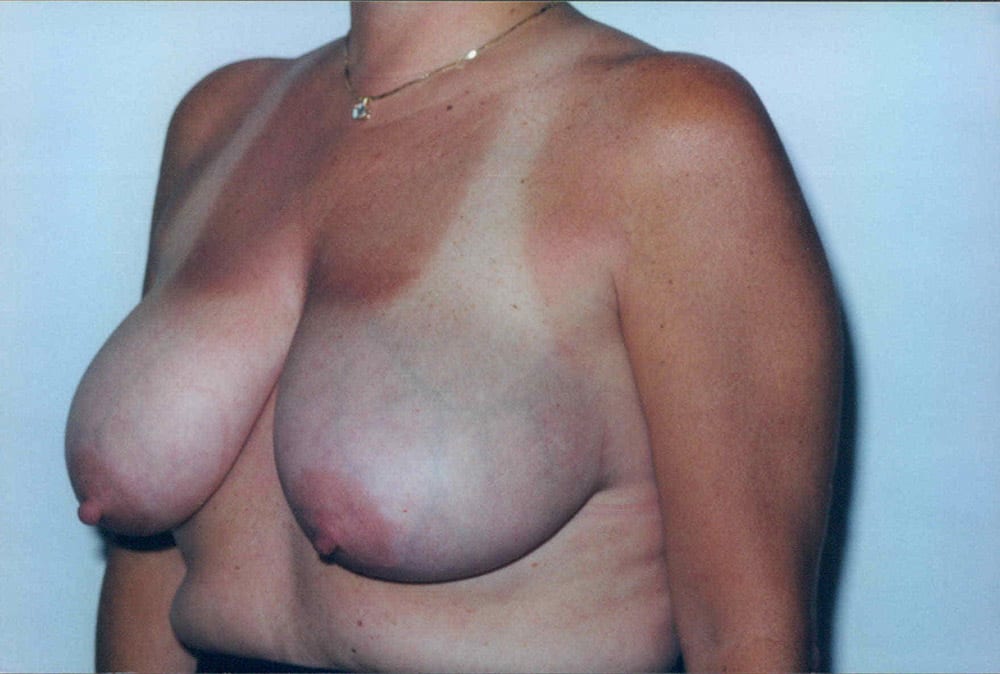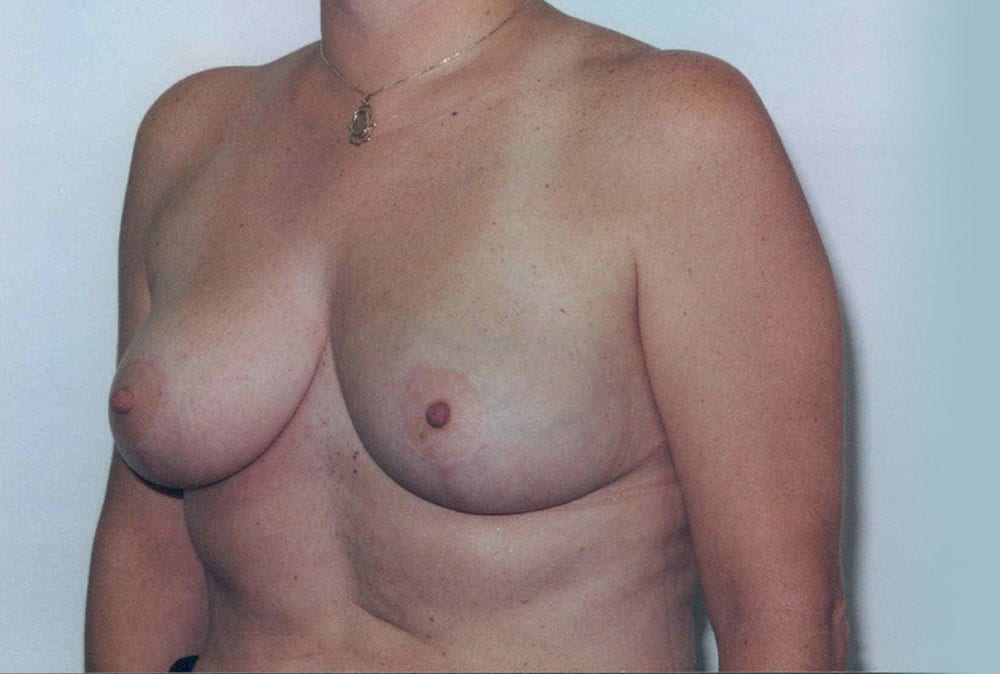 Use arrows above to slide to the right or left


Boris M. Ackerman, MD
Over 30 Years of Experience
Over 800 Expert Answers on RealSelf

Dr. Ackerman is voted "Best Facelift Doctors in Los Angeles"as determined by Cosmetic Town
Read Article
Dr. Ackerman featured in VoyageLA
Read Article
Our Location
Boris M. Ackerman, M.D.
360 San Miguel Drive, Suite 607
Newport Beach, CA 92660
Phone: (949) 759-3284
Fax: 949-759-9613