Tailored Procedures, Natural
Aesthetics, Lasting Results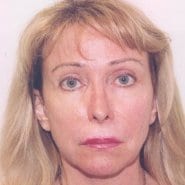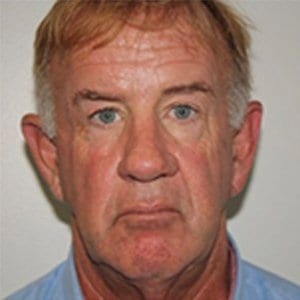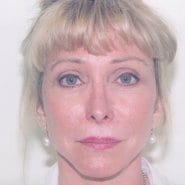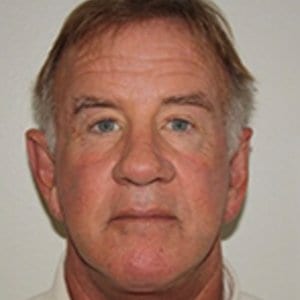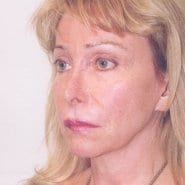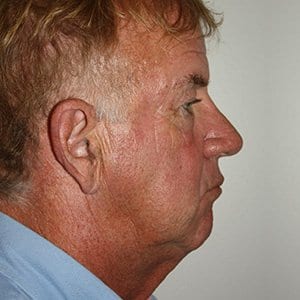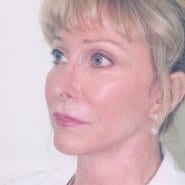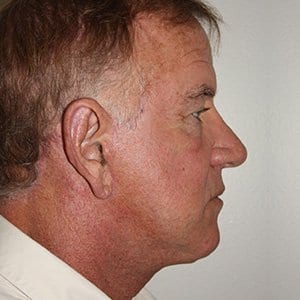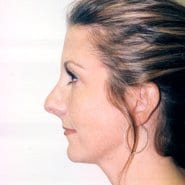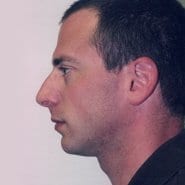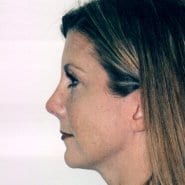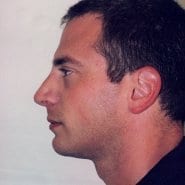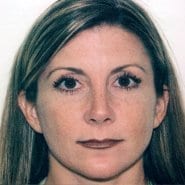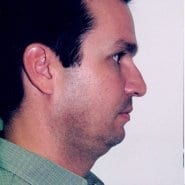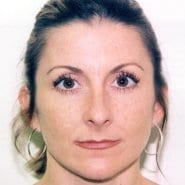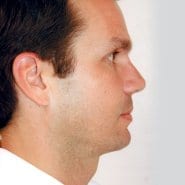 Boris M. Ackerman, M.D. is a respected surgeon who specializes in facelift surgery as well as breast and body procedures. All procedures are customized to achieve natural, tailored results. Dr. Ackerman believes in providing dramatic changes without the tells of surgery.
View Photo Gallery
See how Dr. Ackerman can enhance your beauty through one of
following face, breast, or body procedures.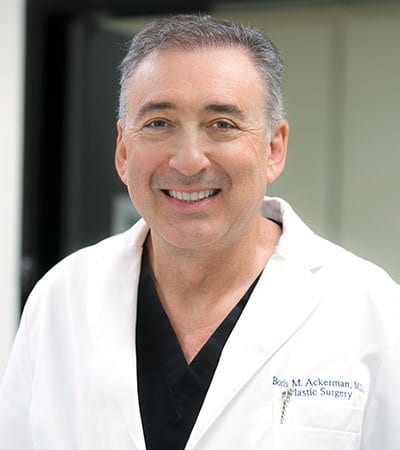 Boris M. Ackerman, M.D., Renown Plastic Surgeon and a Facelift Specialist
Boris M. Ackerman, M.D. is a nationally renowned plastic surgeon in Newport Beach. He has operated his private practice for over 25 years, during which time he has appeared as an expert on TV shows and channels such as Inside Edition, MTV, Discovery Channel, and a variety of local news stations. As an Ivy League-trained, board-certified plastic surgeon, Dr. Ackerman is in constant pursuit of achieving beauty, harmony, and excellence.